newburyport commercial and residential closings
for newburyport commercial and residential closings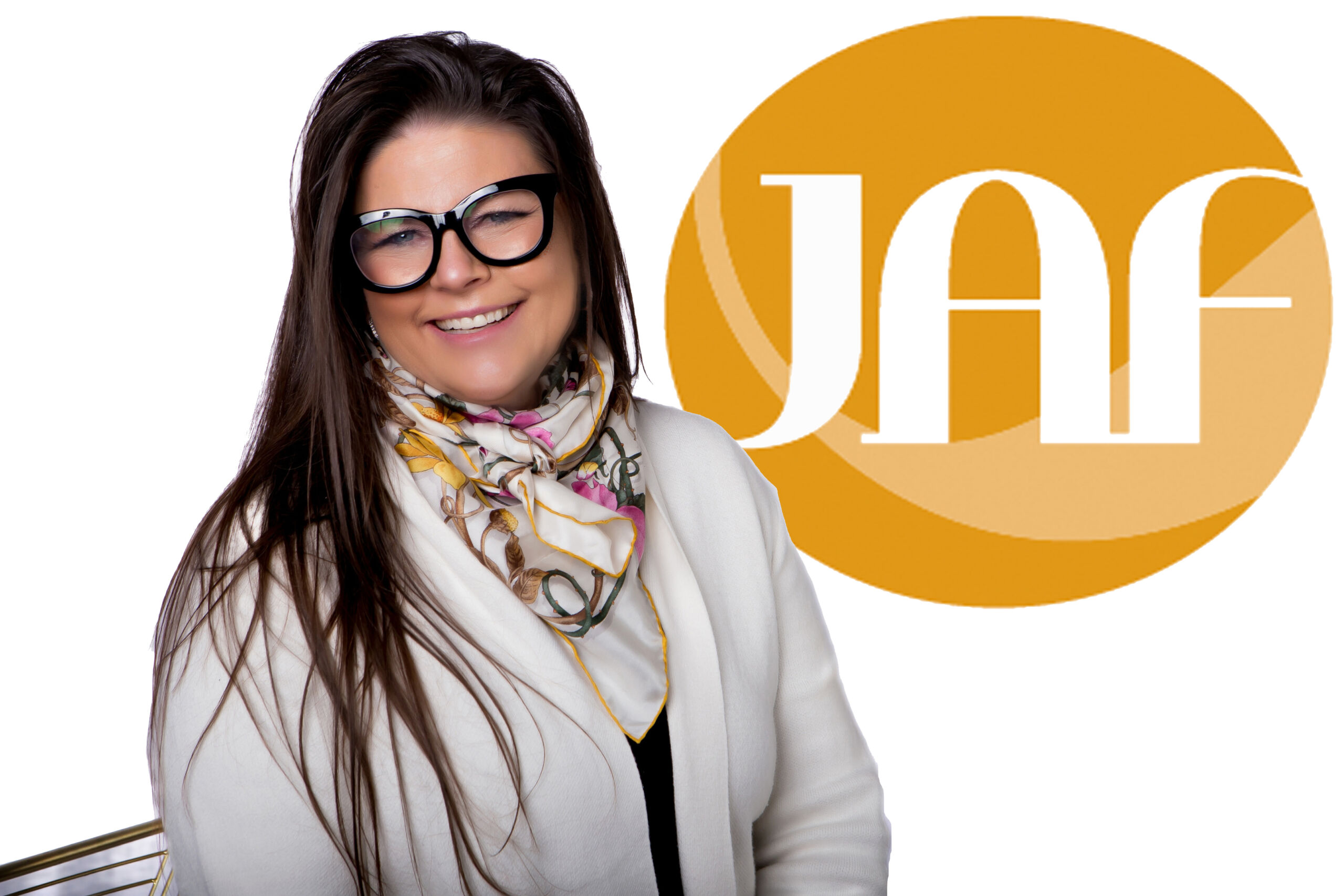 W. Kuohong
Longtime Client
We had the good fortune to meet Judy A. Field, Esq. back in 2003.  Over the last 18 years, she has helped us with 9 additional property purchases, 3 FSBO sales, a primary residence construction loan, and 4 refinances. Judy is level headed, decisive, ethical, and has innate good judgment. Her fees are reasonable and she works hard for her clients.  Most importantly, she is pleasant and fun to work with in a field that isn't often that way. We owe our success as real estate investors to Judy and hope to utilize her services for years to come!
Mark Nickerson
Client
Attorney Field was able to control all aspects of the closing, and thoroughly protected my interests. I always felt that I had an ally on my side who stood up for me and my wife. On the day of the closing I felt confident that all aspects of the purchase were covered. The process was flawless, and to my enjoyment quite painless.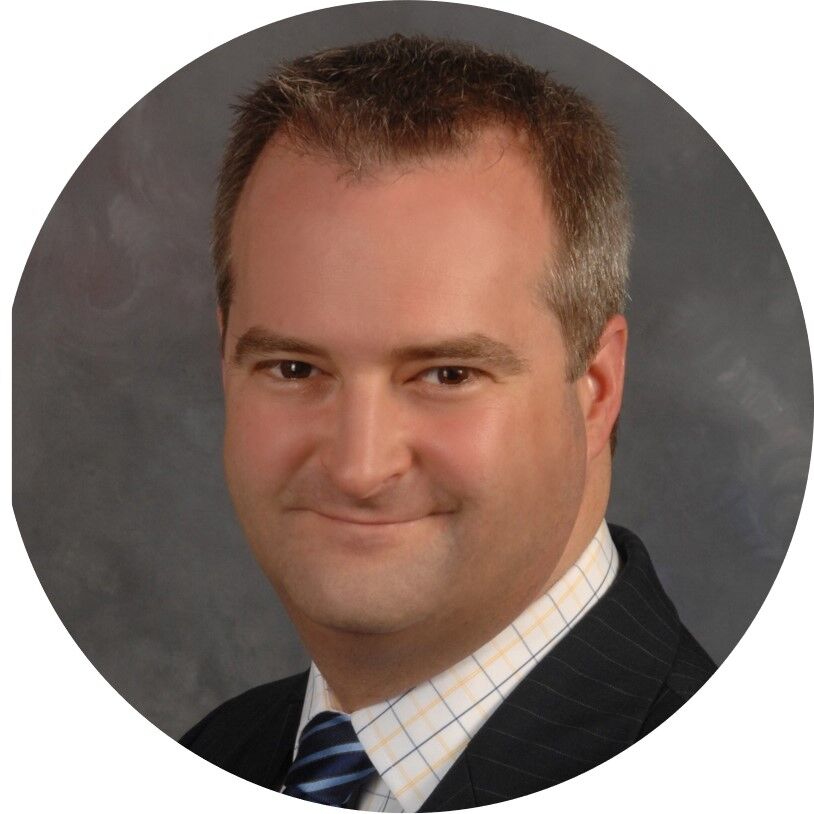 Brian J. DesRosiers, Esq., LL. M.
DesRosiers & Tierney, LLC
Attorney
As a Trusts and Estate Attorney for 22 years I have met and worked with many real estate conveyancing attorneys. Judy is quite simply the best.I refer all my clients, family and friends to her for closings in Massachusetts, Maine and New Hampshire. Judy is the attorney I want in my corner to get the deal to close.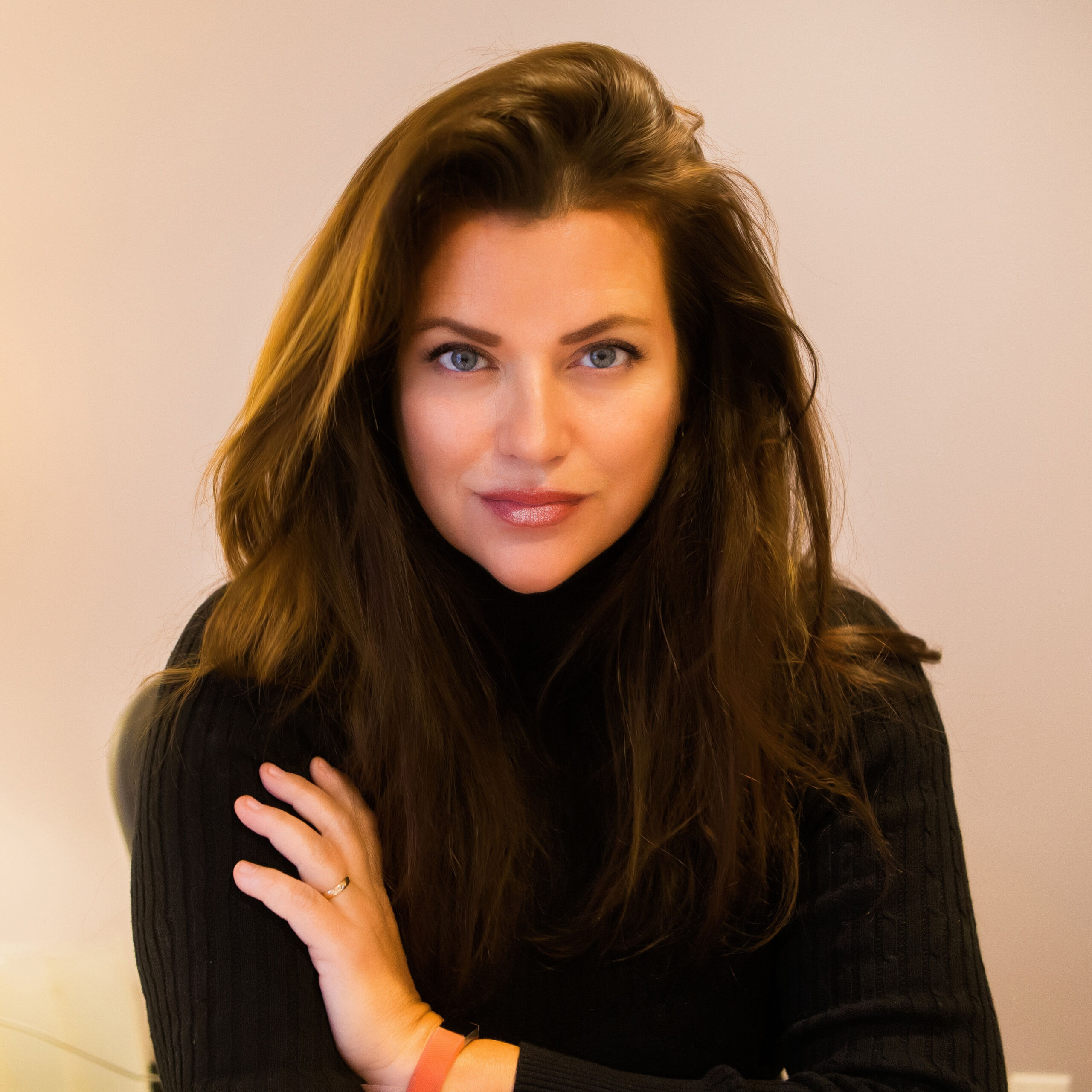 Amanda Ambrose
Client
Judy is unparalleled in keeping her clients steady throughout the transaction.  Plus, she's just fun!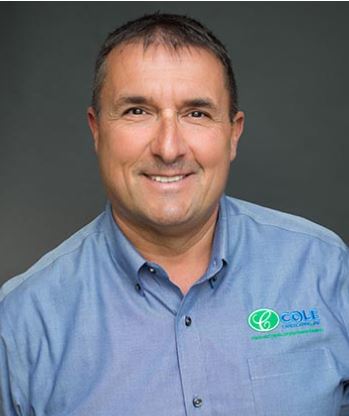 Greg Cole
Cole Landscaping, Inc.
Owner
We've been working with The Law Office of Judy A. Field for over eight years.  Judy is an outstanding attorney: extremely professional, reliable, and an expert in real estate law. Judy reviews all aspects of our purchases to ensure…there are no surprises.  We highly recommend her professional services.